Cases resolved for our clients!
Welcome To
The Rybak Firm, PLLC
At The Rybak Firm, PLLC justice is not an abstract term. It is something we fight for everyday for our clients. To get the best possible results, choosing the right personal injury law firm is crucial.
Want to know if you have a case or not? Just complete the contact form or give us a call today at (718)307-5554 Available 24/7
$100,000,000+ Recovered
Our law firm consistently secures substantial settlements for our clients through meticulous research, and unparalleled legal expertise.
Timely Legal Services
We understand that time is of the essence, which is why we ensure clients receive prompt and effective representation when it matters most.
Real Solutions
Navigating the legal system can be stressful, but it doesn't have to be. With us, we ensure everything runs smoothly ensuring you get the right compensation.
Free Consultations
The Rybak Firm believes that all clients who have been in an accident deserve a free consultation. Give us a call today!
The Rybak Firm, PLLC
If you have been the victim of an accident, don't wait...
Highly-Rated Personal Injury Lawyers
What We Do
Our Practice Areas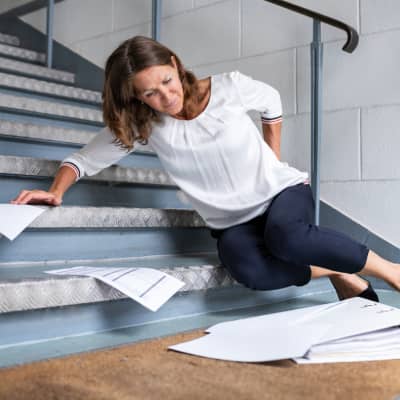 Personal injury cases refer to legal disputes that arise when one person suffers harm from an accident or injury, and someone else might be legally responsible for that harm. These cases often involve a claimant seeking compensation, typically in the form of monetary damages, from a defendant who they believe is at fault for the injury. Common types of personal injury cases include those stemming from car accidents, slip and falls, medical malpractice, defective products, and workplace injuries.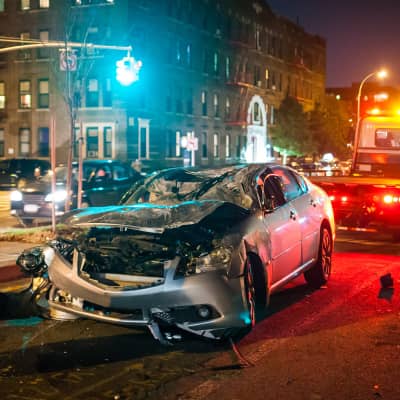 Vehicle collision cases pertain to legal disputes arising from accidents involving motor vehicles. These cases often involve one party claiming compensation for damages or injuries sustained in the collision, attributing fault to another party. Causes for these collisions can range from driver negligence, impaired driving, and recklessness to vehicle malfunctions or hazardous road conditions.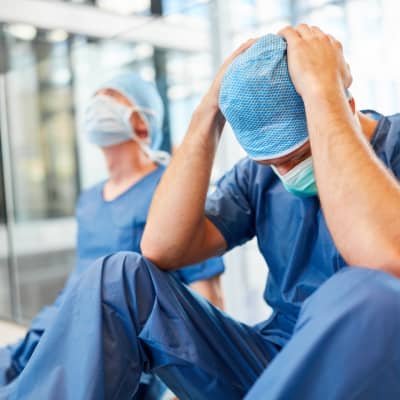 Medical malpractice cases involve legal disputes that arise when a patient is harmed or injured due to the negligence, omission, or incompetent actions of a healthcare provider, such as a doctor, nurse, or hospital. These cases claim that the standard of care provided deviated from accepted medical practices, resulting in harm to the patient. Examples can include misdiagnosis, improper treatment, surgical errors, medication mistakes, and neglect.
Our Testimonials
Here's what our clients say about The Rybak Firm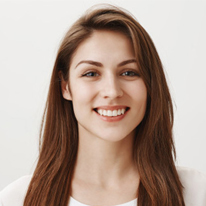 After slipping and falling at a local store, I was burdened with mounting medical bills and the strain of recovery. The Rybak Firm took on my case and handled every detail with precision. Their professionalism and commitment were evident from day one. Thanks to them, I could focus on healing while they advocated for my rights.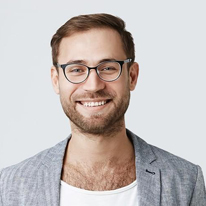 When I faced the aftermath of a car accident, I felt overwhelmed and didn't know where to turn. The Rybak Firm not only helped me understand my rights but also fought tirelessly to ensure I received the compensation I deserved. Their expertise, compassion, and dedication made all the difference. I can't thank them enough.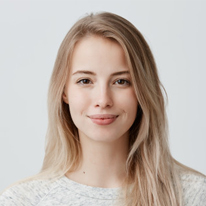 Being a victim of a personal injury is a daunting experience, but working with The Rybak Firm turned my situation around. Their team was responsive, understanding, and fiercely represented my interests. Their guidance and support were invaluable during a challenging time. I wholeheartedly recommend them to anyone in need.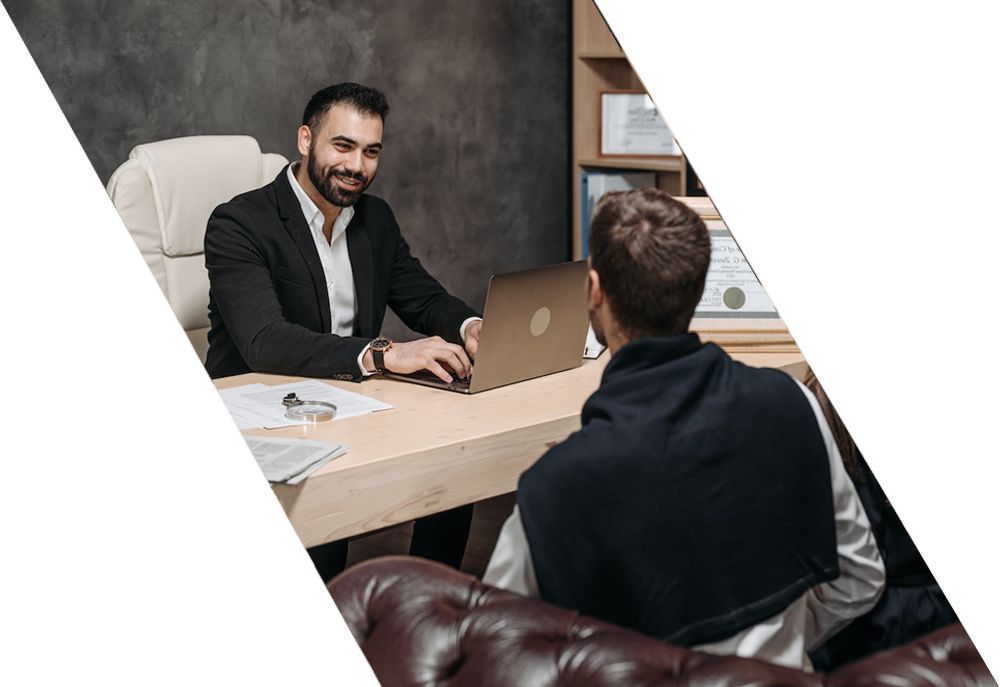 Free Consultation
Do you need a Personal Injury Lawyer?
The Rybak Firm
Read Our Latest Articles