Personal Injury Lawyer in Brooklyn
The Rybak Firm, PLLC has recently announced that they have helped thousands of clients in New York to receive compensation for personal injury cases.
The Personal Injury Lawyers at The Rybak Firm, PLLC have the resources, expertise, and experience to ensure that their clients receive the maximum compensation possible. Clients that have been injured as the result of harmful actions or negligence of others deserve to not only be compensated for their injuries, but also for their suffering and
pain, as well as loss of income.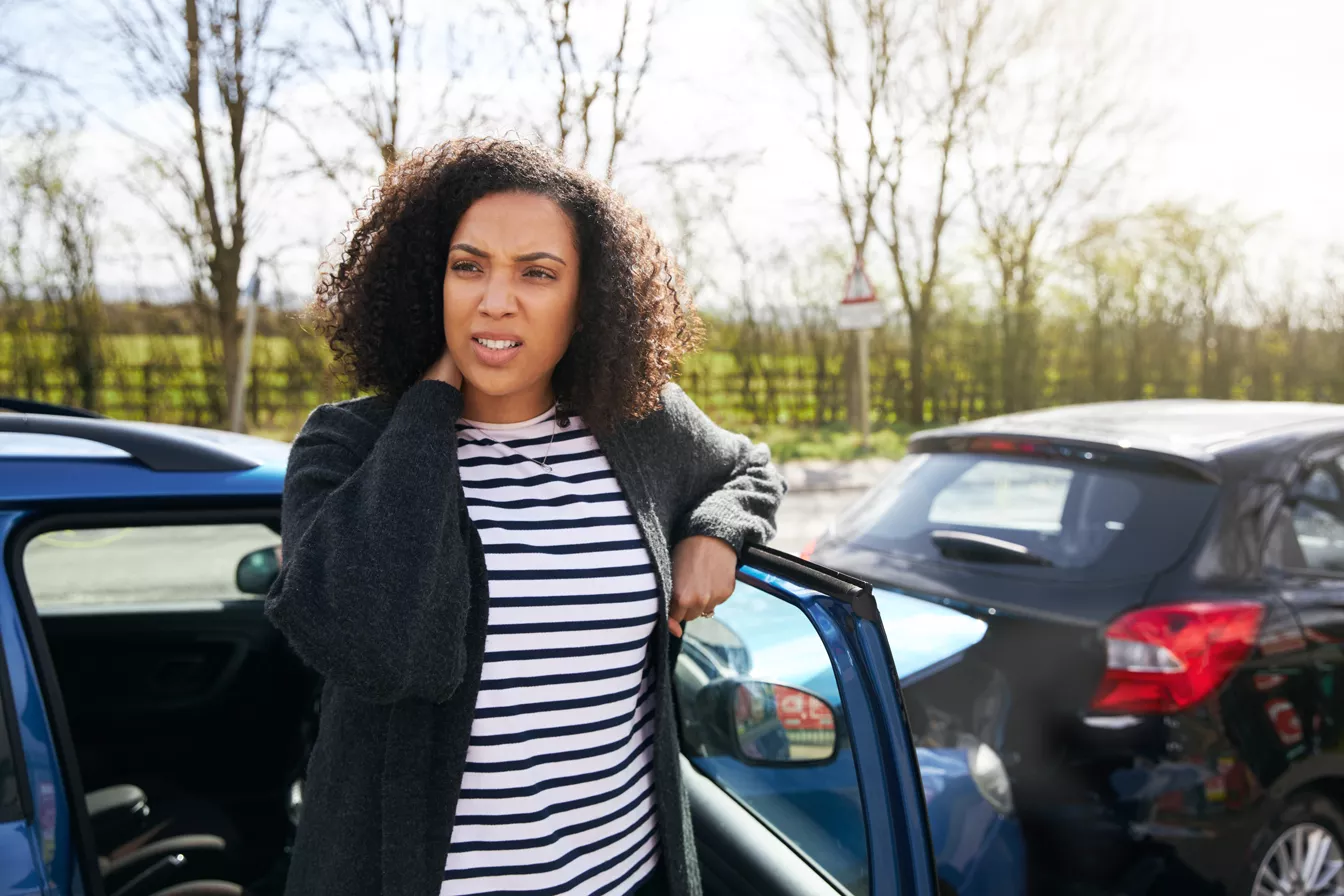 A review of your case by a Brooklyn Personal Injury Attorney will help to establish whether the facts of your case would qualify for loss compensation. These losses may include lost wages, suffering and pain, medical bills, and more.
Although there are many different types of personal injury, some cases can be resolved without having to get involved in a battle in the courtroom. This Brooklyn-based legal team's expertise means they can often resolve cases via negotiation rather than having to resort to a more hostile approach.
Brooklyn personal injury attorneys have represented victims of many types of accidents and injuries. The Rybak Firm, PLLC's portfolio includes pedestrian accidents, motor vehicle accidents, premises liability, accidental deaths, attacks or bites by dogs and other animals, aviation accidents, scaffolding accidents, and burn injuries.
As New York is a 'no-fault' state, accident victims first need to pursue compensation for medical expenses and property damage by filing a claim with their insurance carrier. In the case of claims for suffering and pain when an accident is caused by the wrongful actions or carelessness of an individual at fault,  the victim can often file a lawsuit to claim additional compensation.
An evaluation and consultation by The Rybak Firm, PLLC provides our clients with options for moving forward. If the client decides to continue with the process of seeking compensation, they should retain a personal injury lawyer rather than attempting to work with an insurance company directly.
About The Rybak Firm, PLLC
Our firm has many years of experience as personal injury attorneys. Clients who require assistance with personal injury or workers' compensation claims should contact us as soon as possible. Our legal team is committed to achieving the best possible results.
For more information about how we may serve you, please contact us or call us at  (718)307-5554